GeoHealth Network Conference
Building Capacity for Health Geography
April 30th 2019 at the University of Toronto
Three prizes of $250 each to be won by students!
Acknowledgment of Traditional Land
We wish to acknowledge this land on which the University of Toronto operates. For thousands of years, it has been the traditional land of the Huron-Wendat, the Seneca and, most recently, the Mississaugas of the Credit River. As settlers in Turtle Island, we directly benefit from the colonization and genocide of the indigenous people of this land. Today, this meeting place is still the home to many Indigenous people from across Turtle Island. We are grateful to have the opportunity to exist on this land and we must constantly engage in acts of decolonization.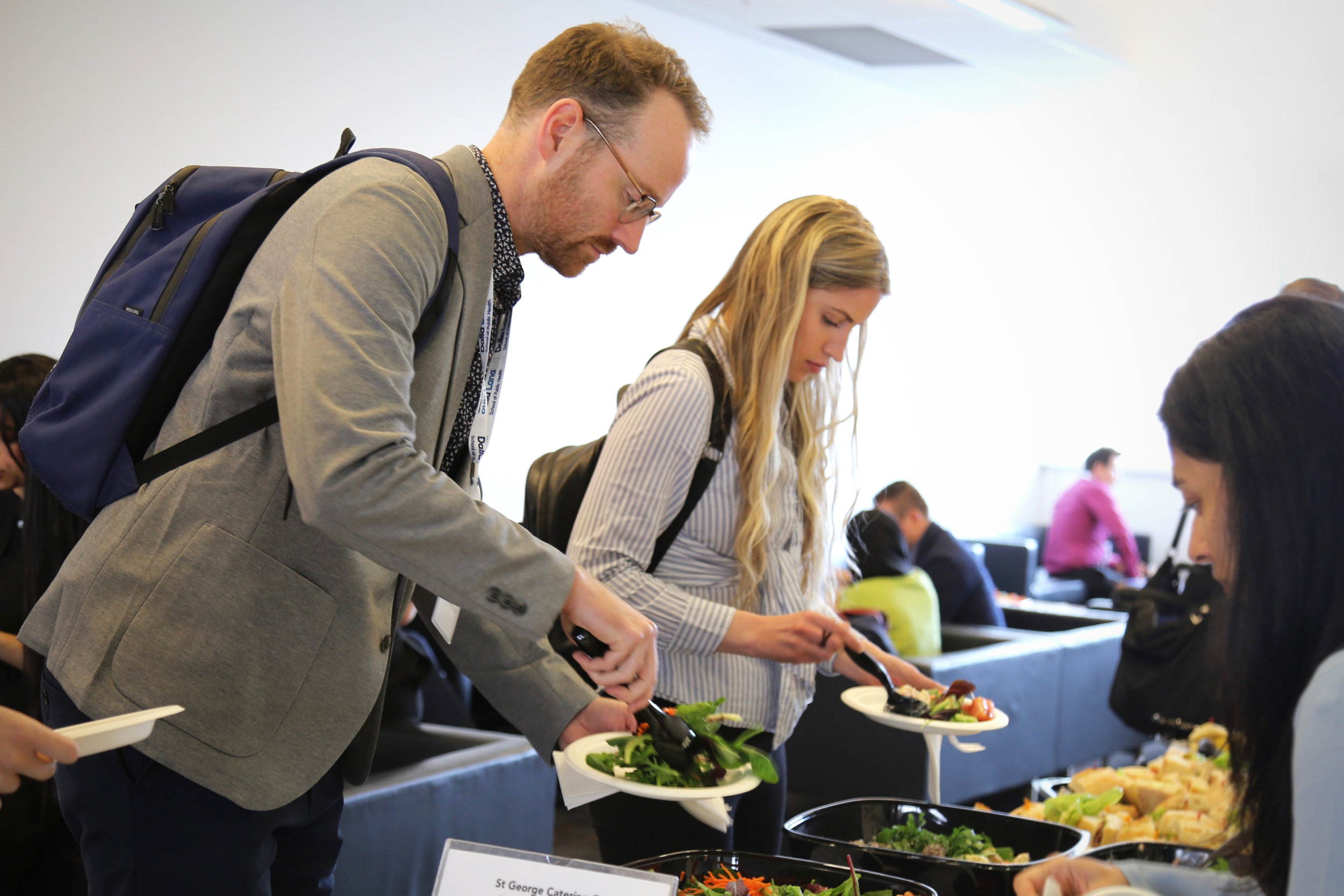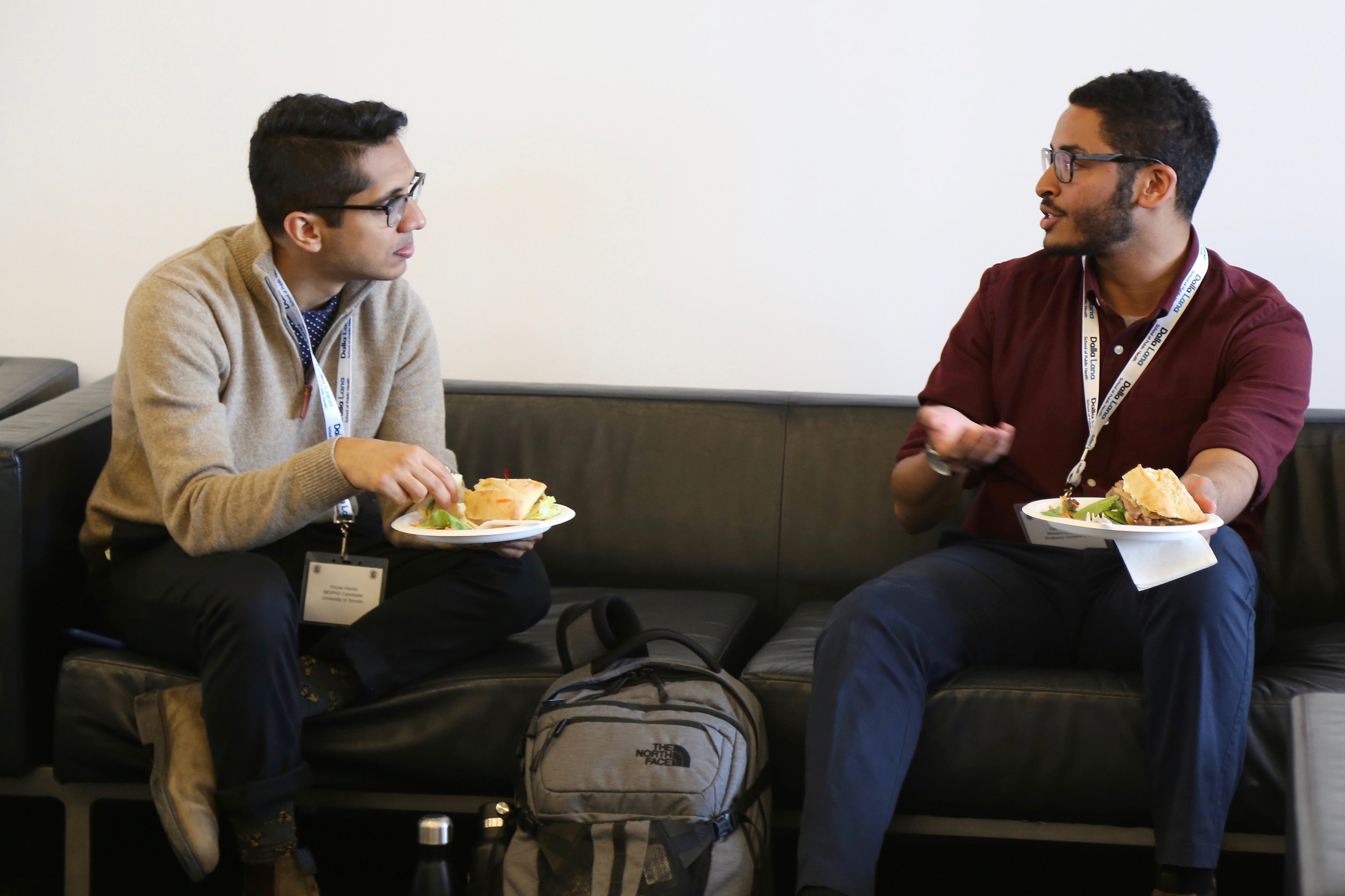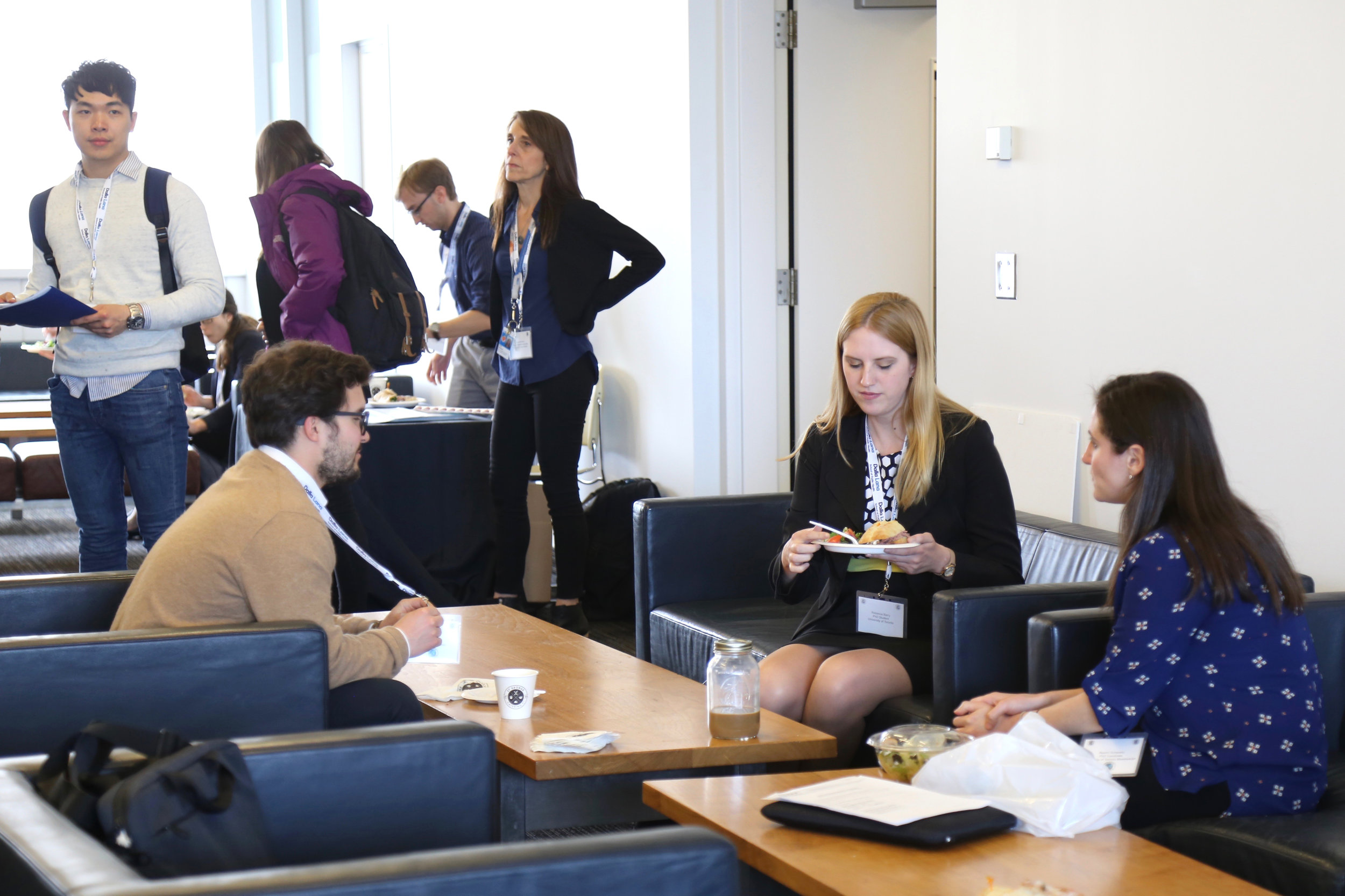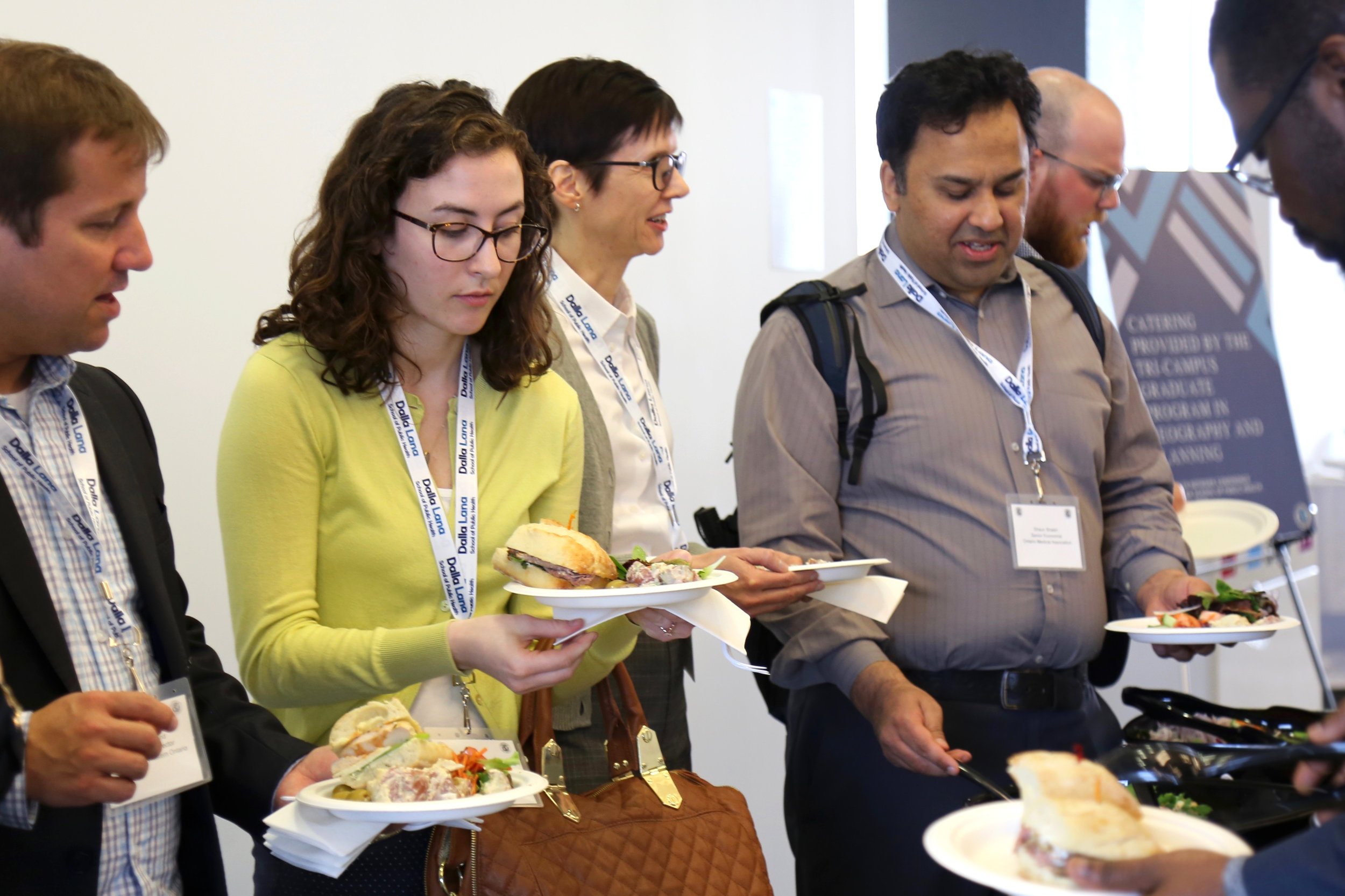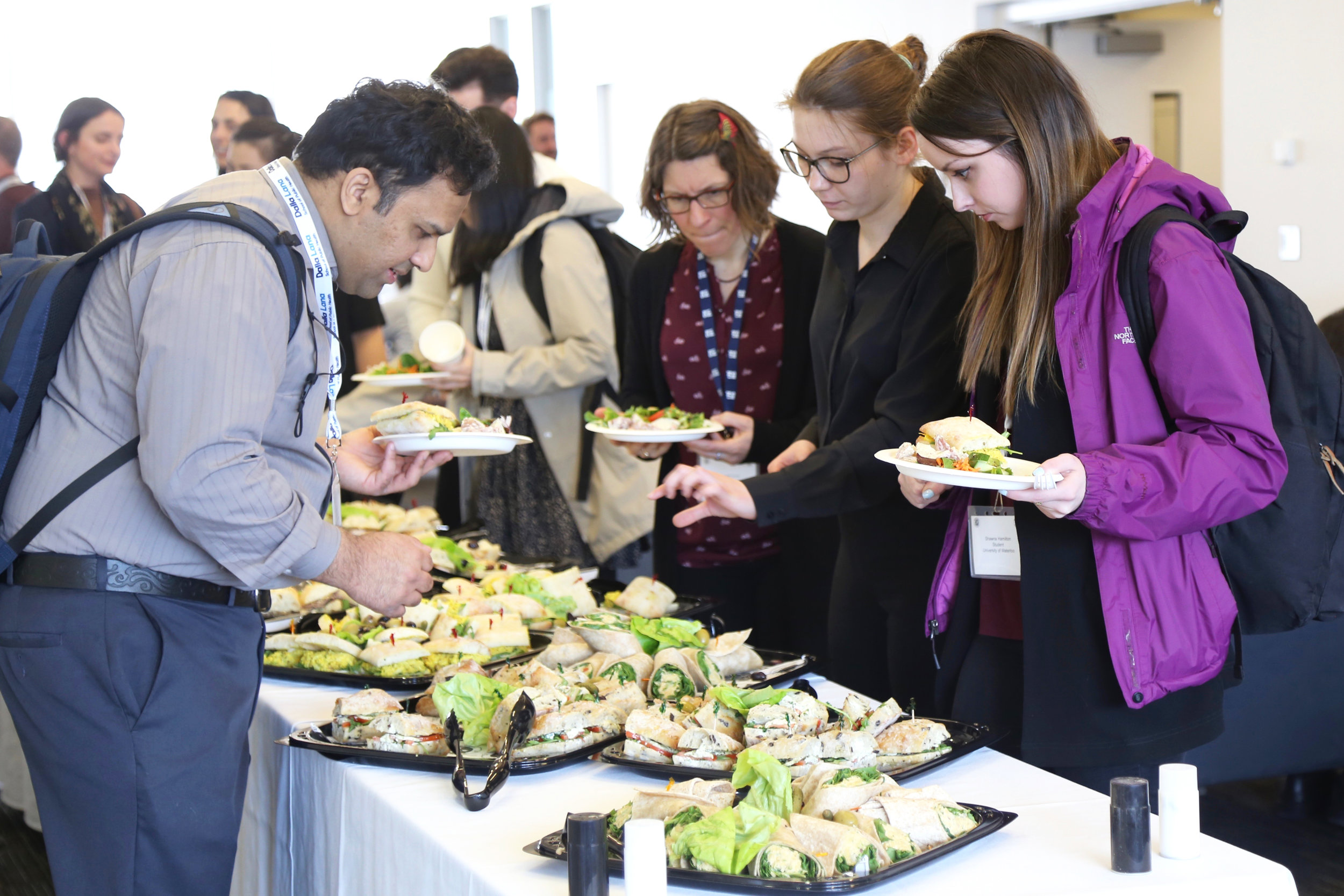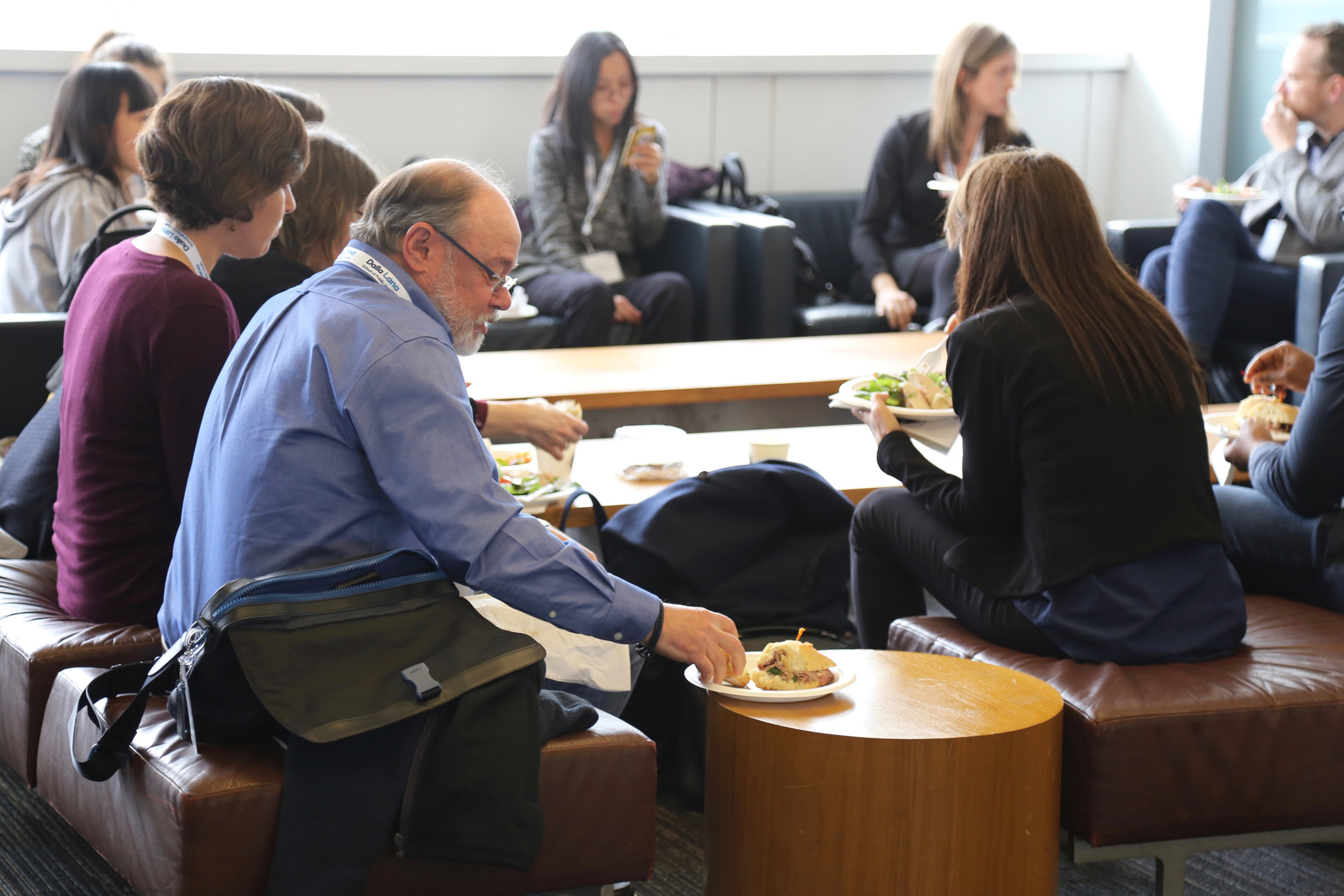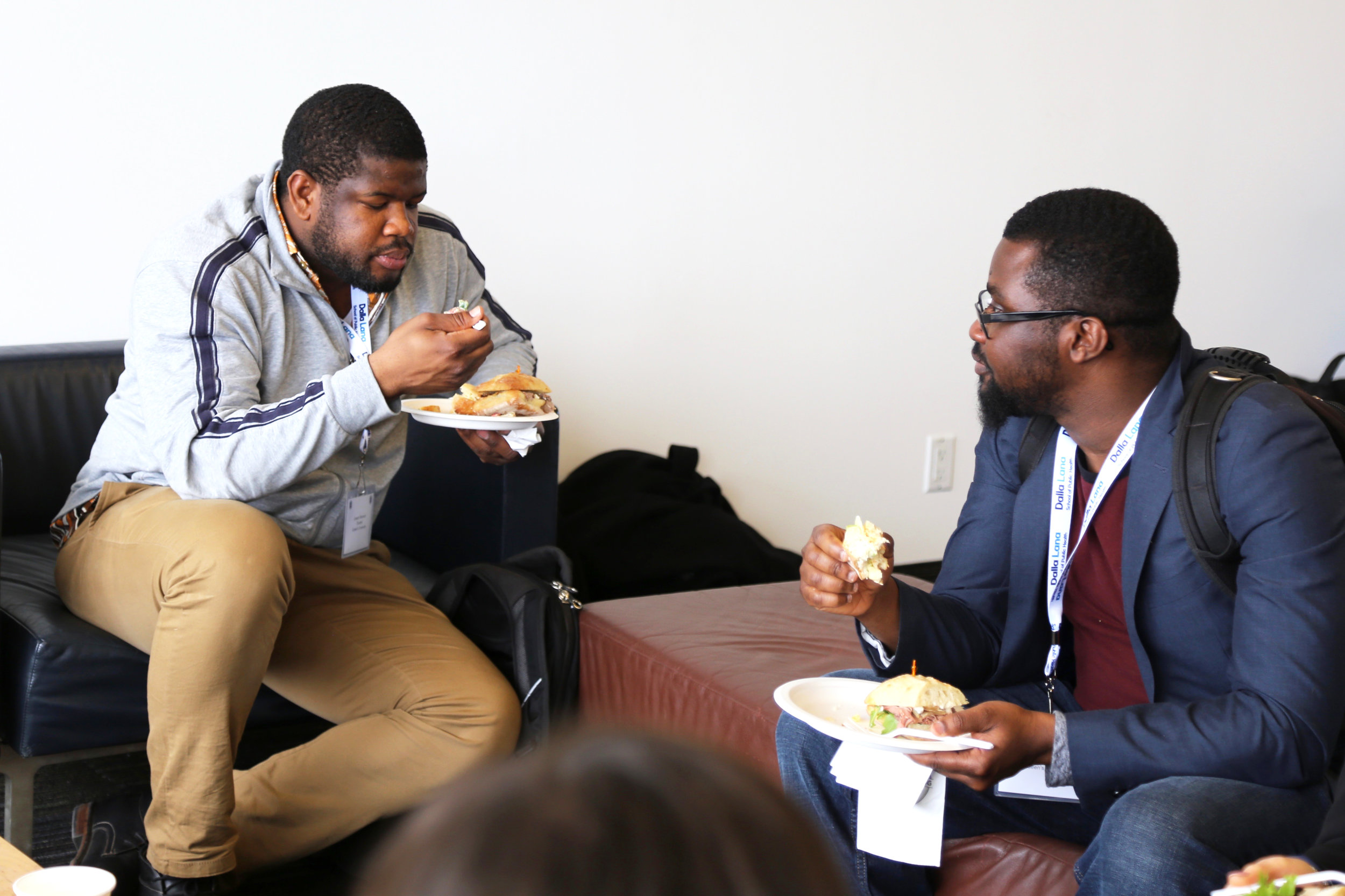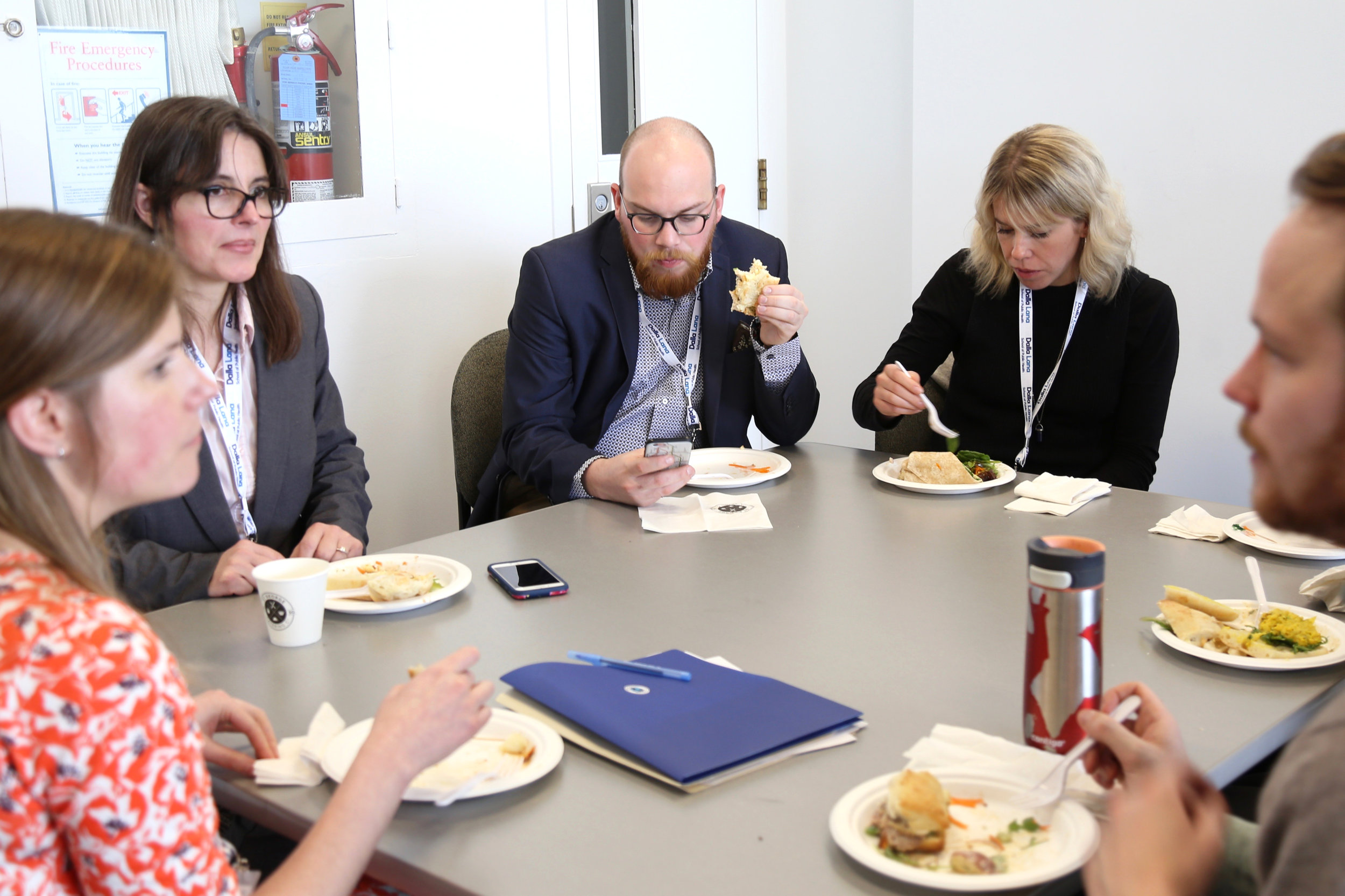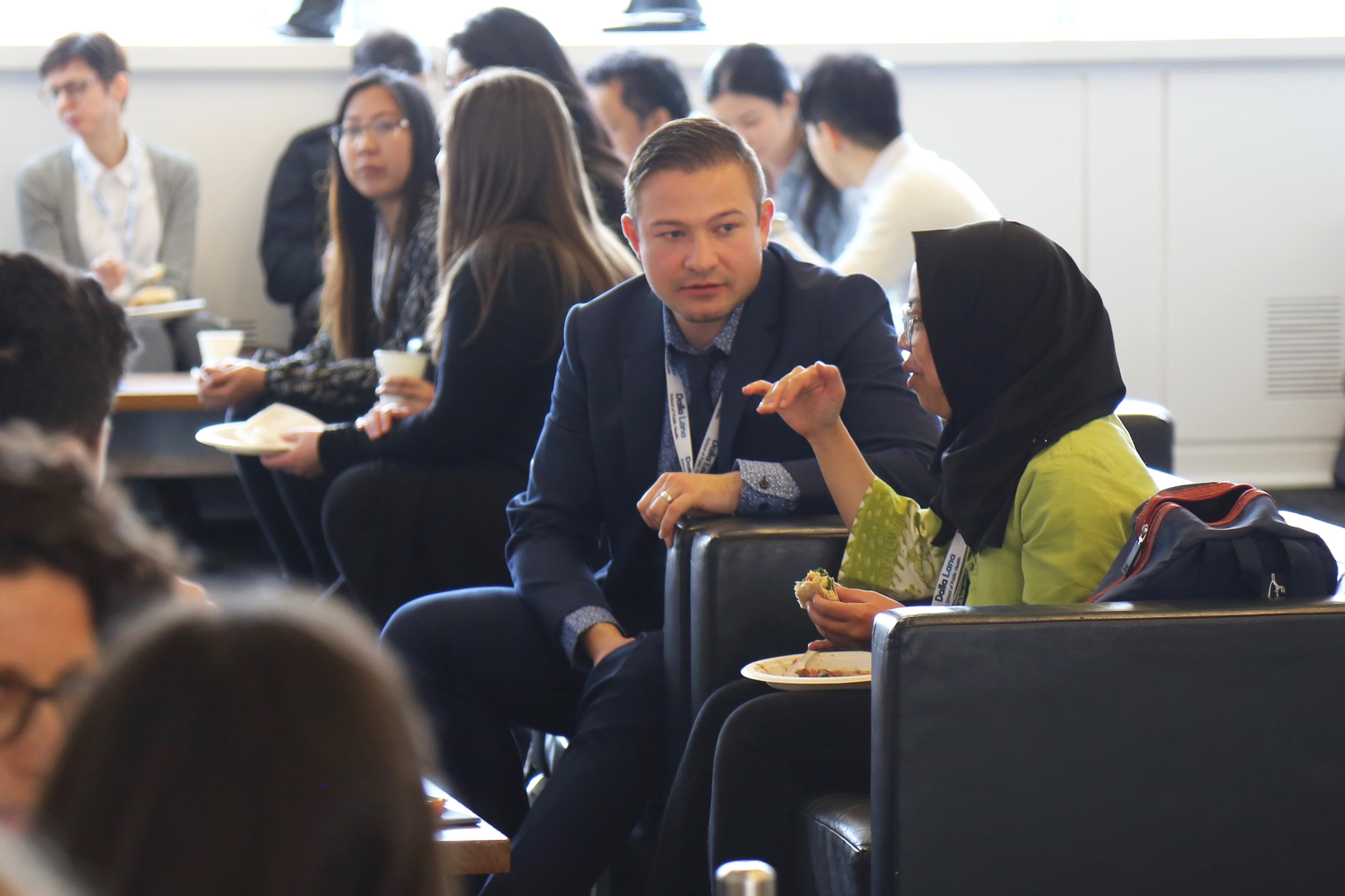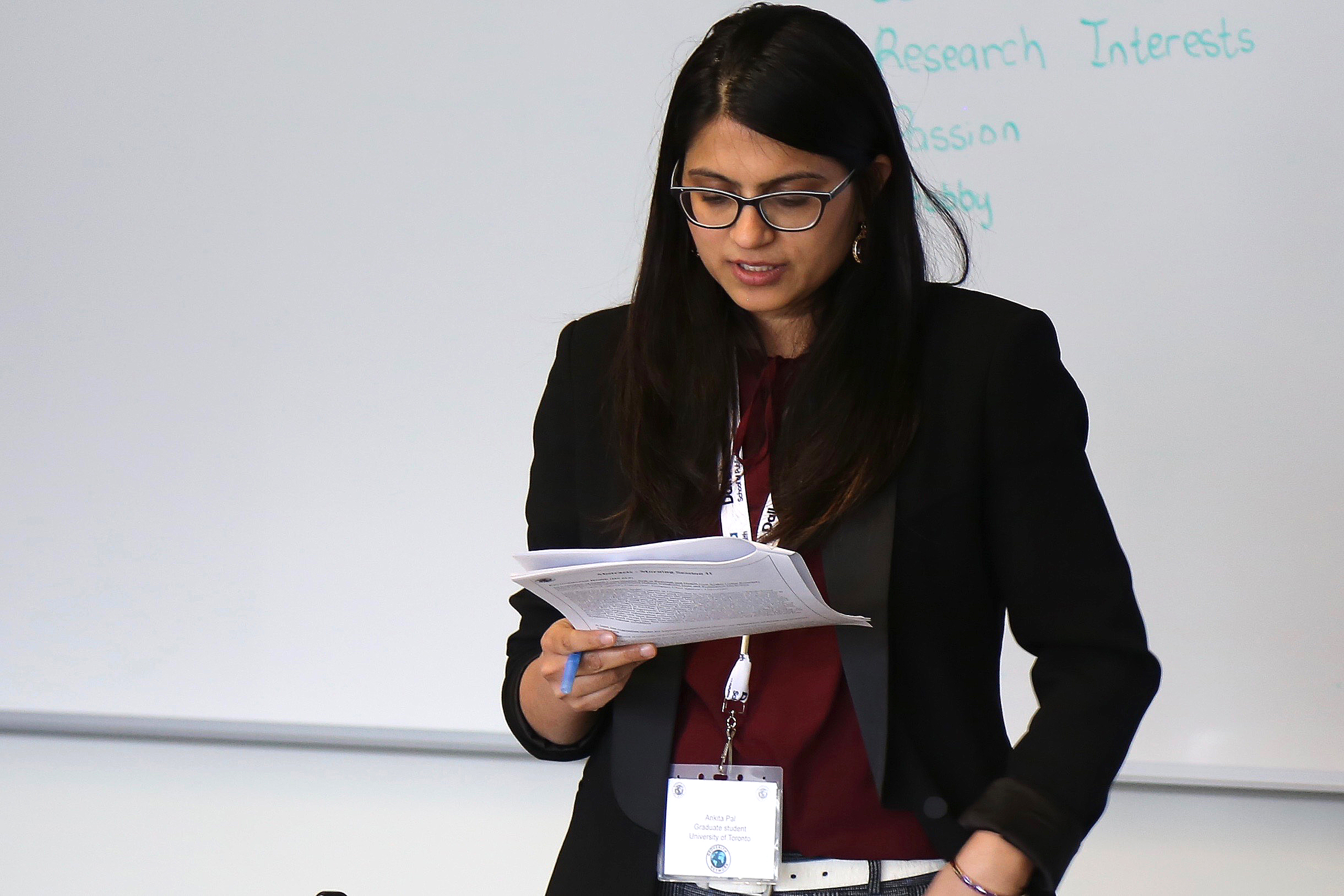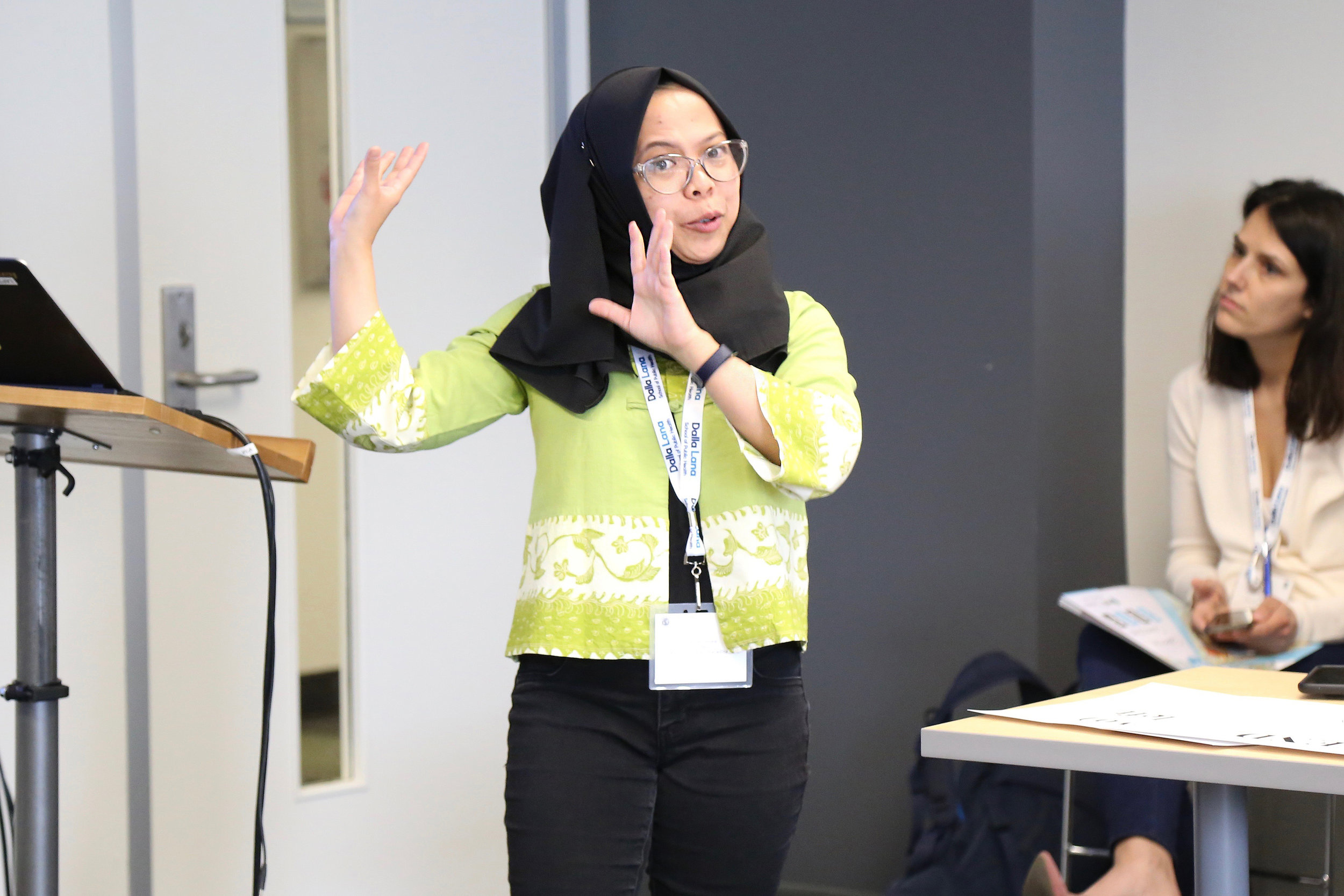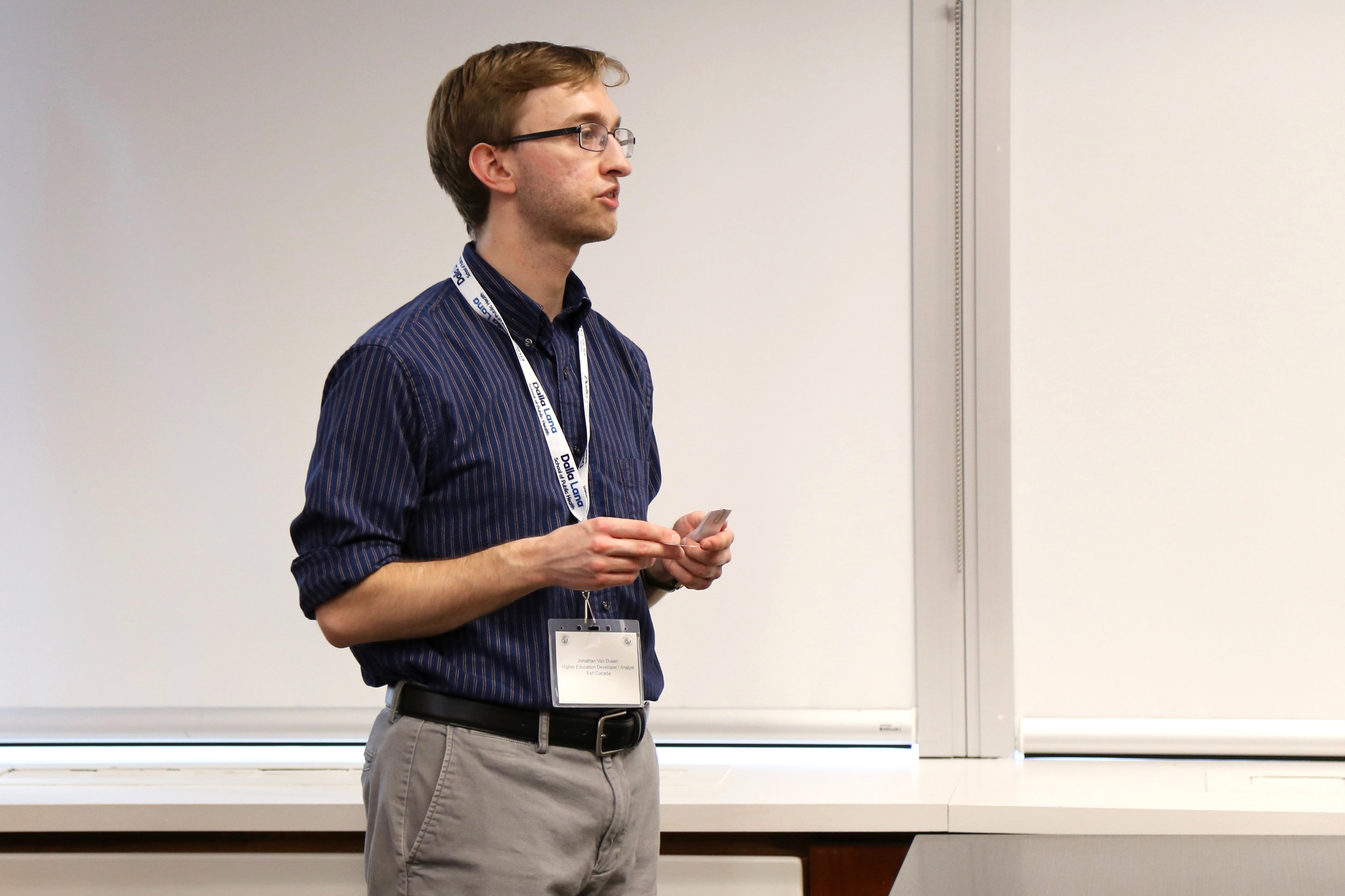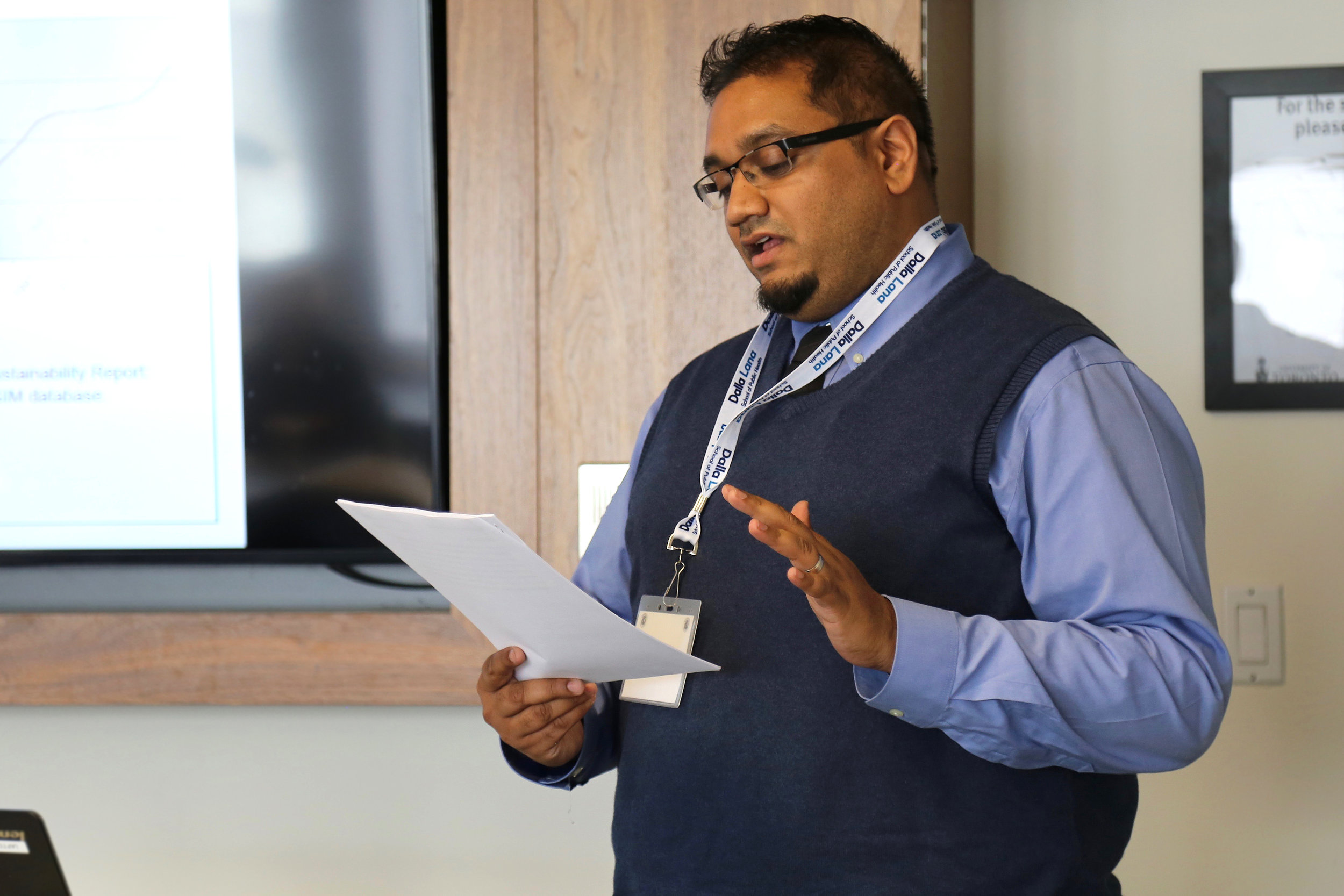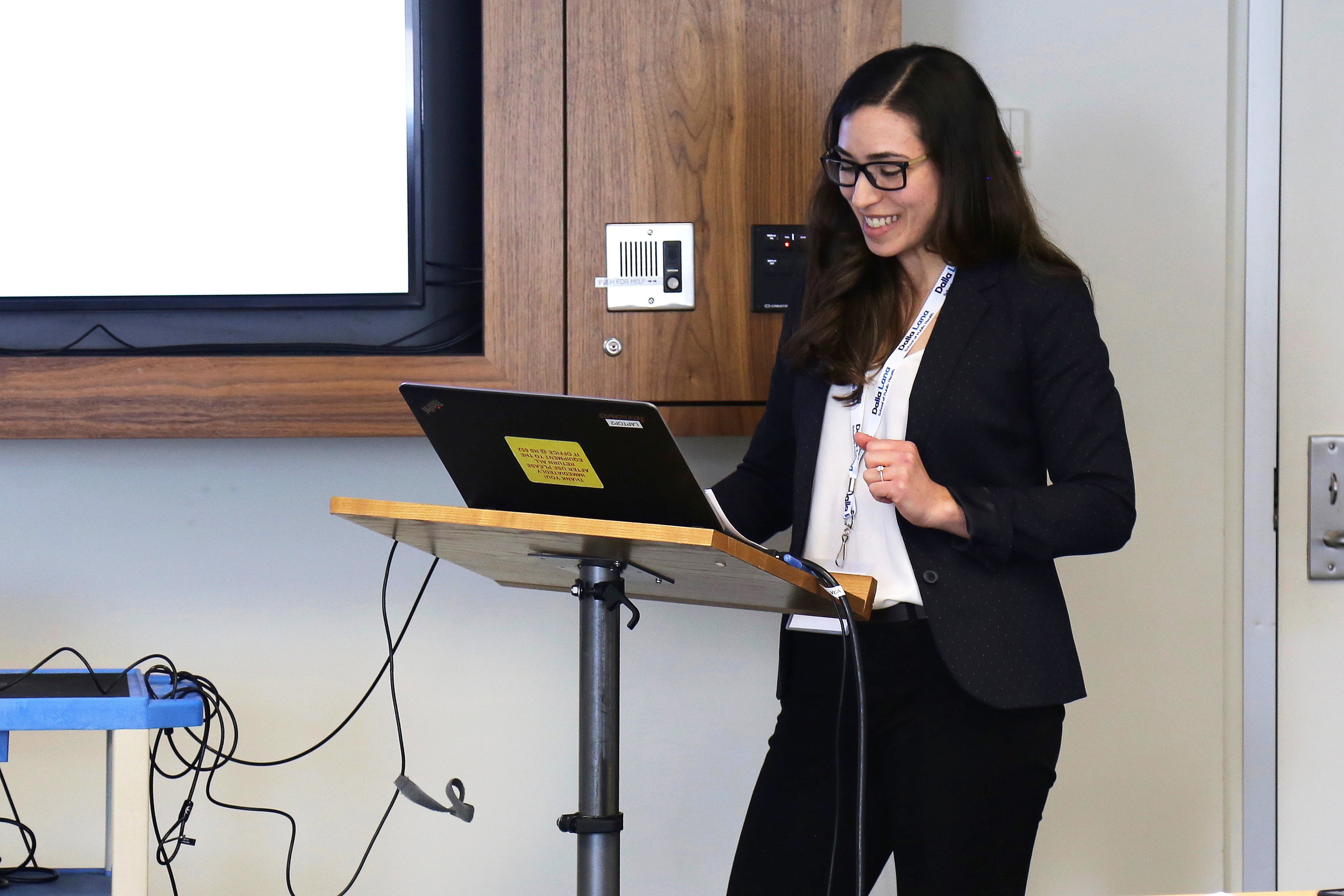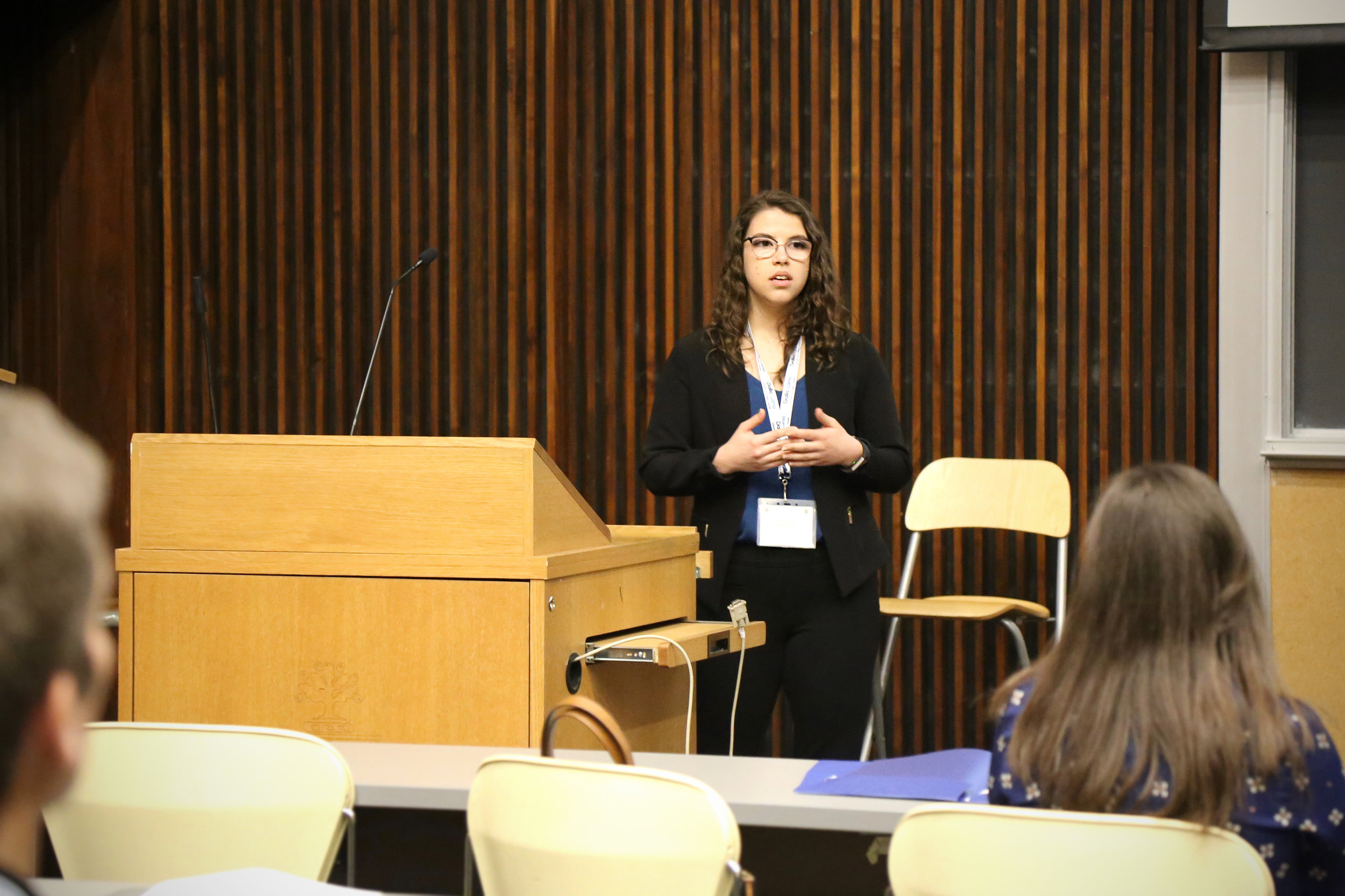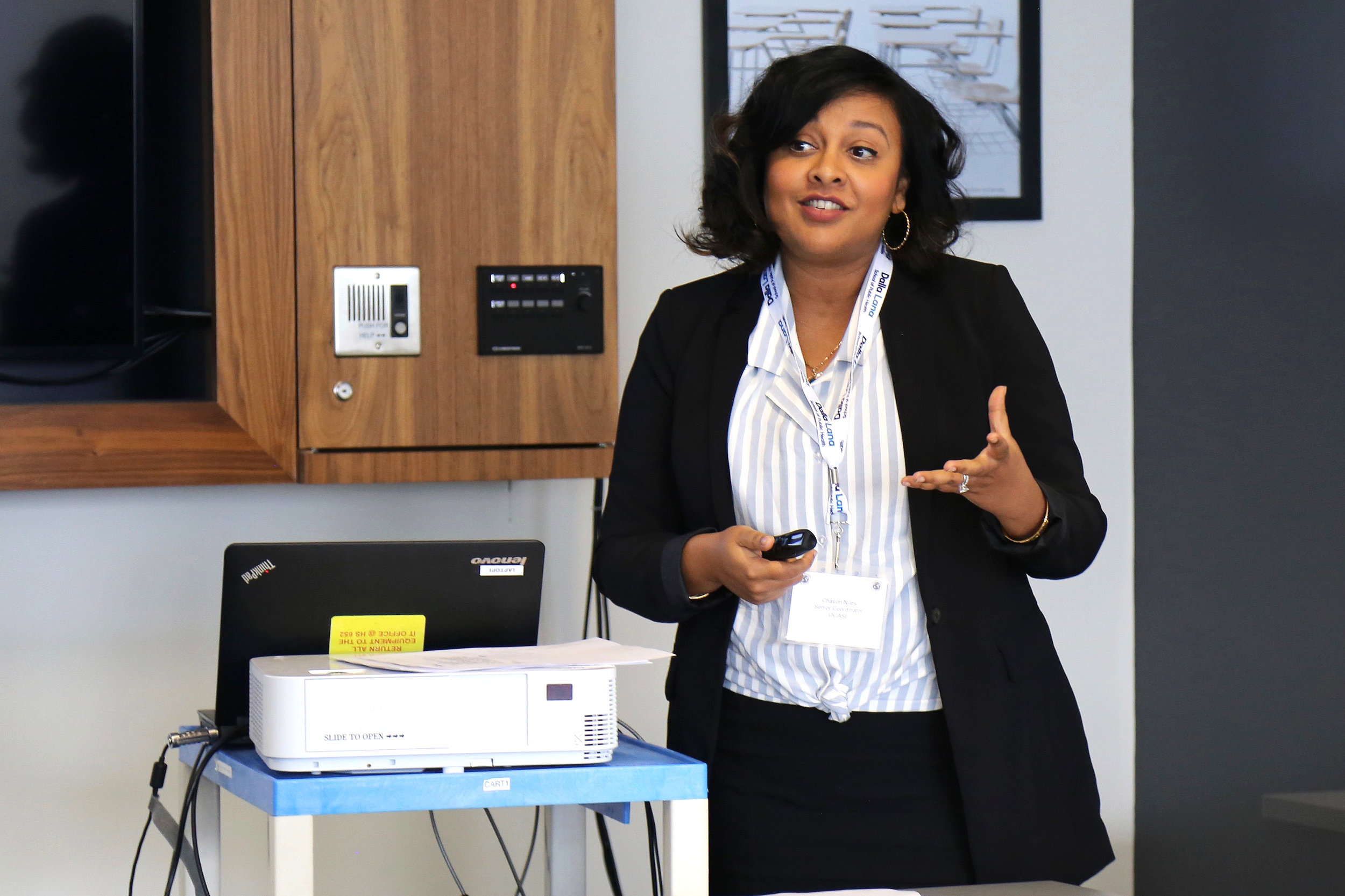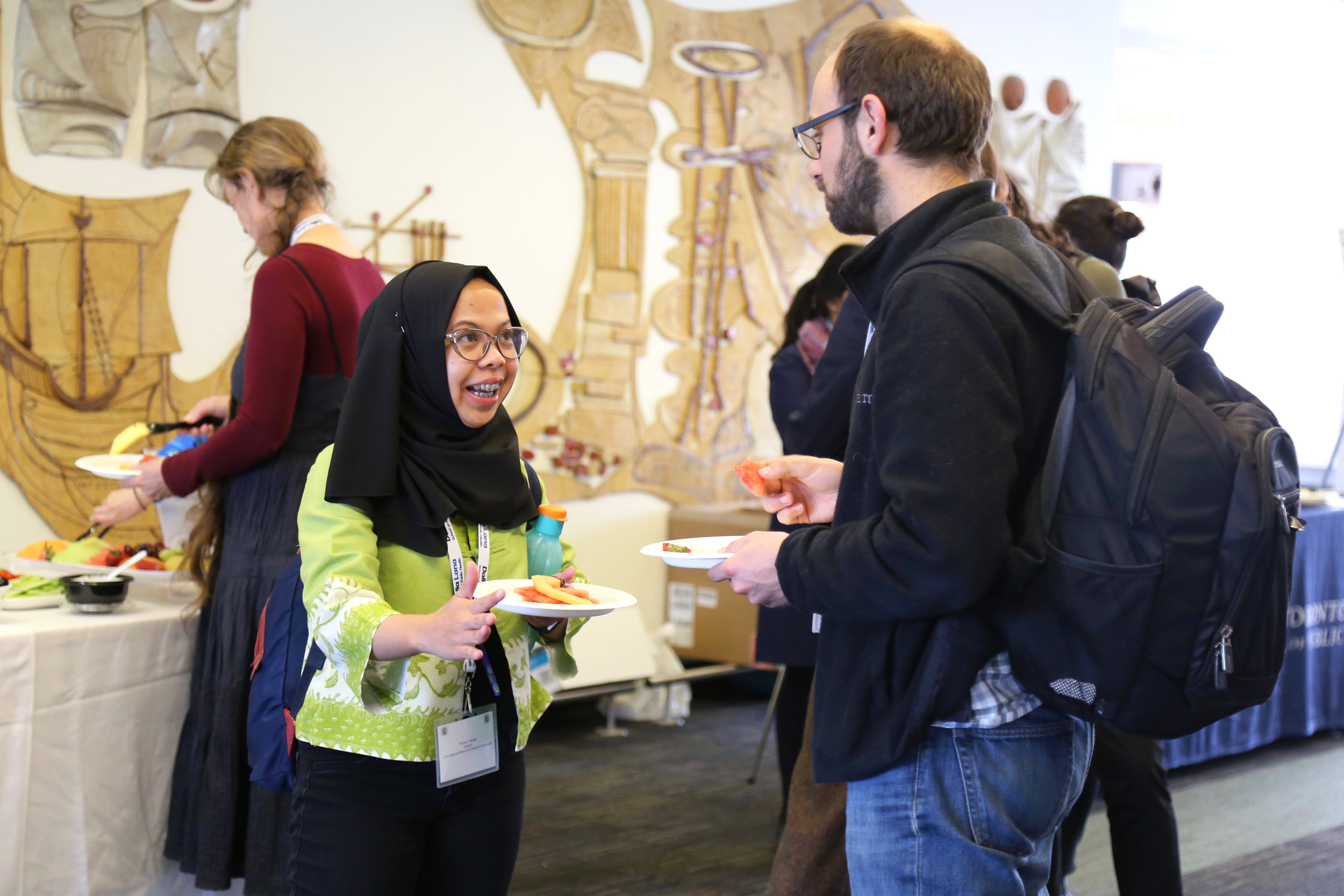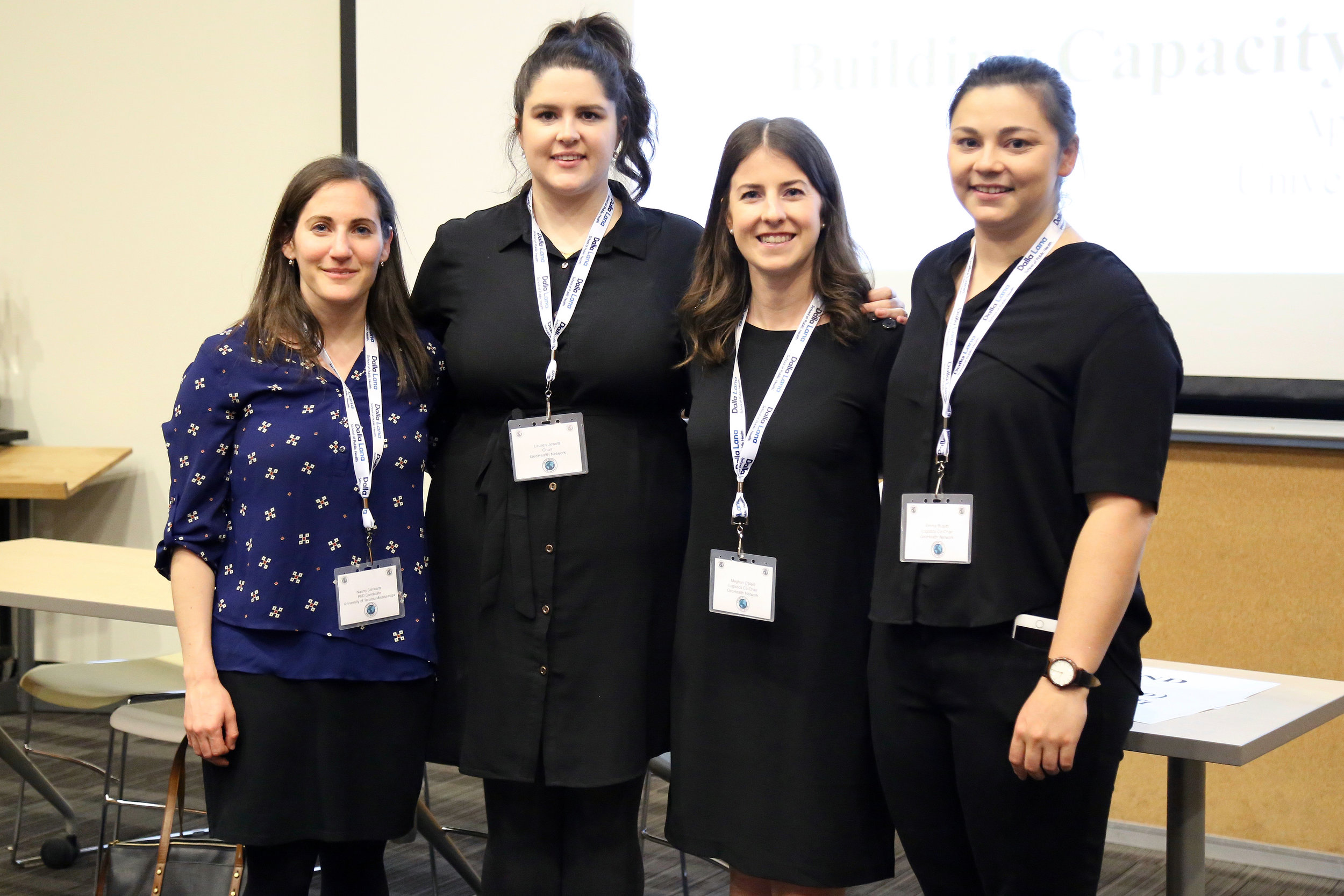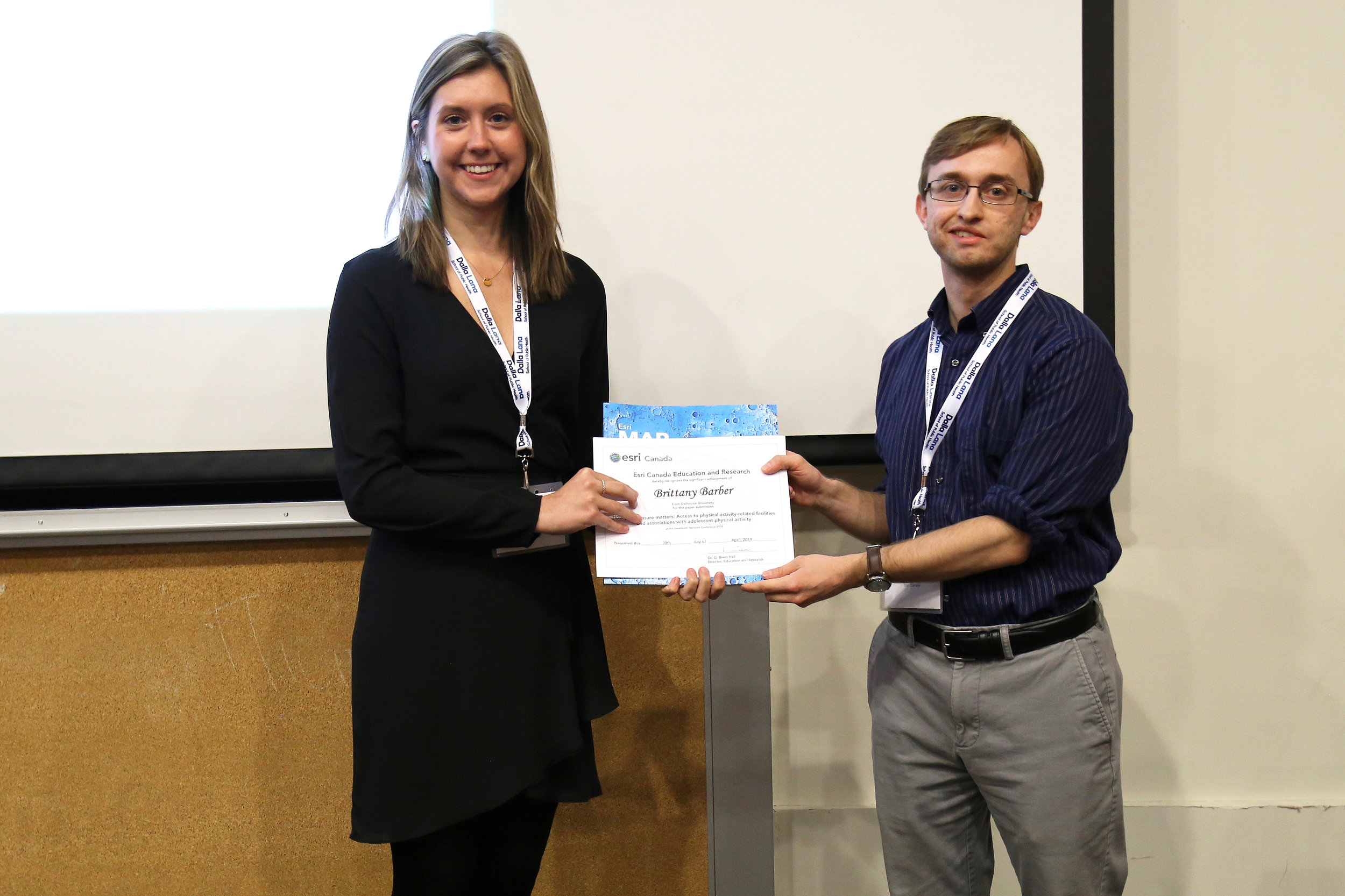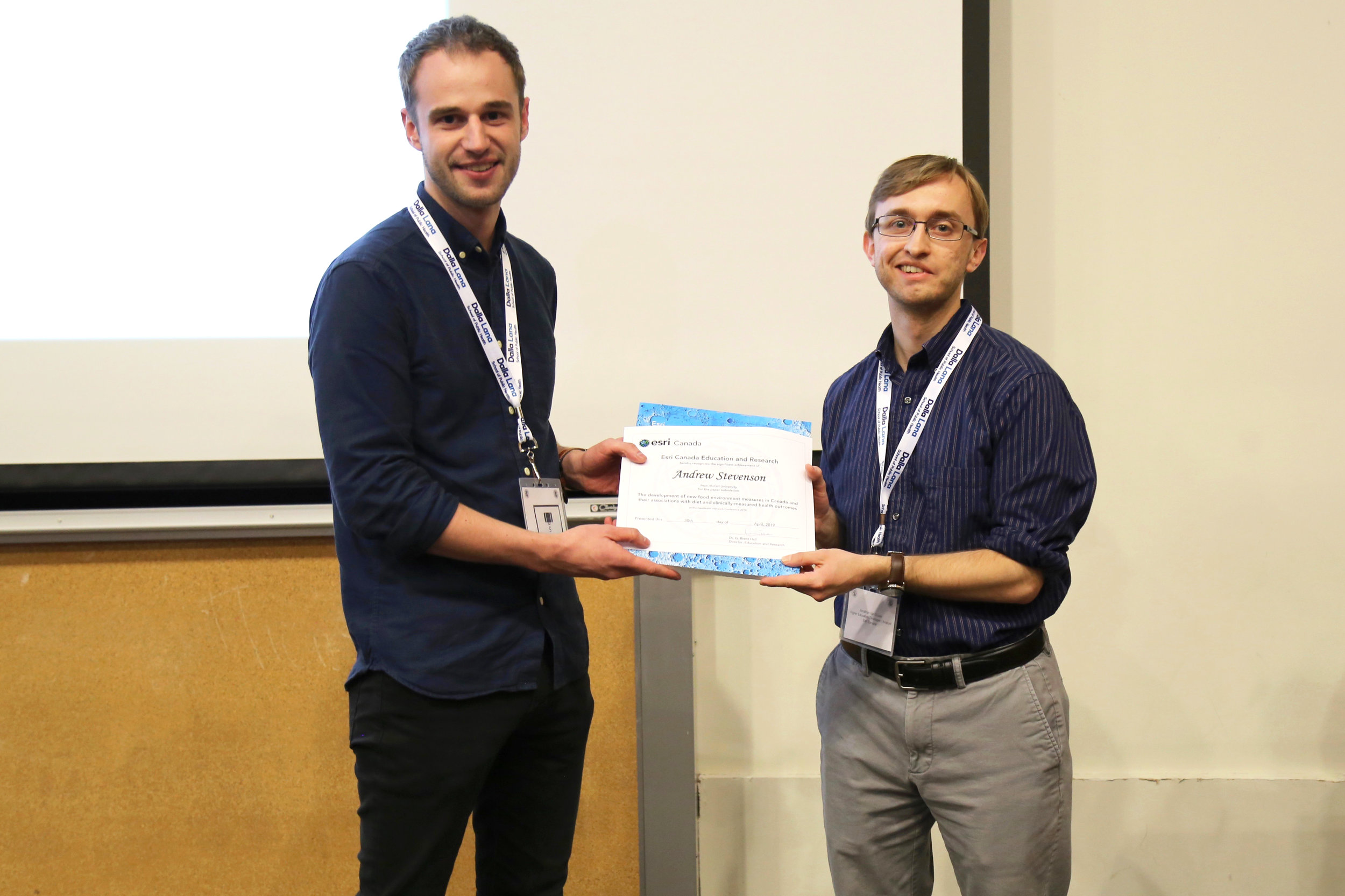 Speakers and program
We are excited to announce our keynote speakers and preliminary conference program.
post-conference social
Reserve your spot at our post-conference social (starting at 7pm) at SPiN Toronto! Refreshment tickets and light snacks will be provided.
Volunteer
Volunteer to help with this conference on the day of the event and receive free registration!
conference committee
The GeoHealth Network conference is organized by graduate students at the University of Toronto from the Department of Geography and Planning and Dalla Lana School of Public Health, with the support of the departments and faculty.
Please contact us and inform us of any accessibility questions or requests
Thank you to our sponsors